Contact us
---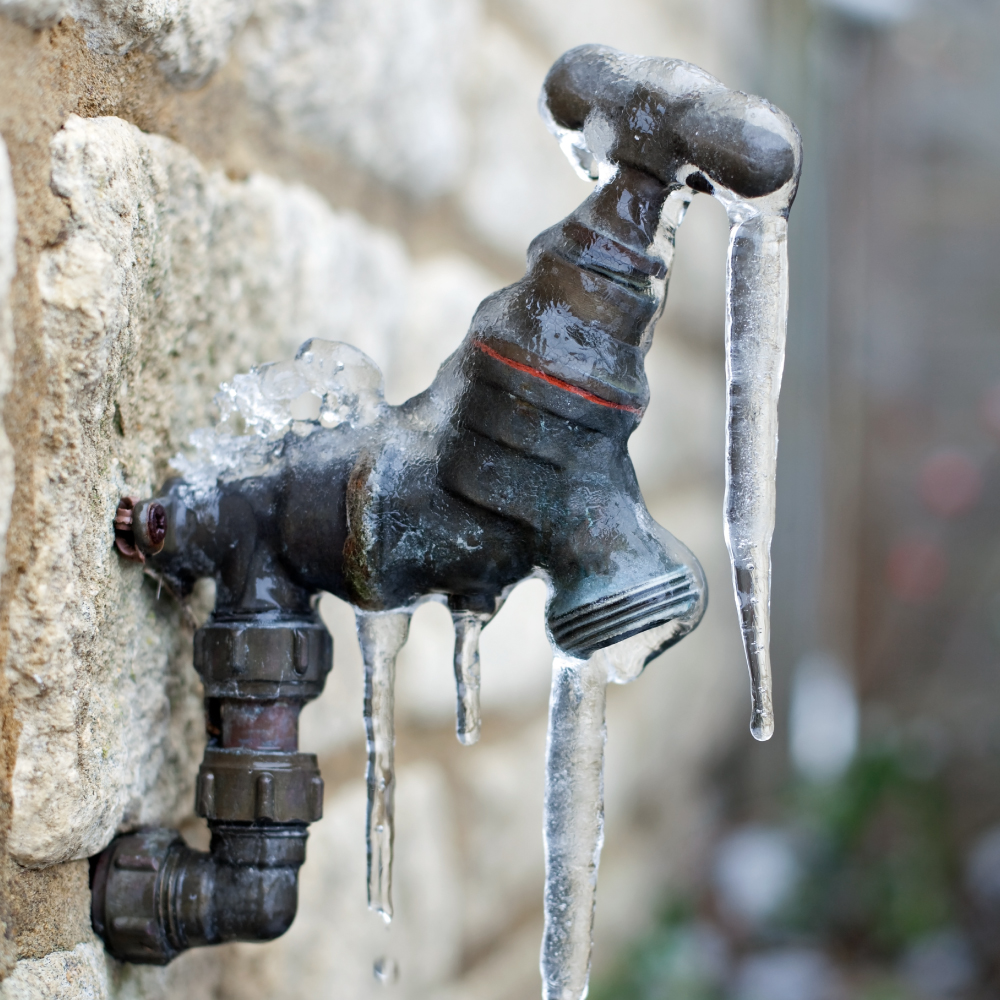 Get winter ready
Preparing your home for colder weather
---
Winter can be a magical time of year, but freezing temperatures can also be costly.
Find out more
1. Select a Topic
Payments and Direct Debits
2. Choose an option below
Setup a Direct Debit
3. Suggested ways to get in touch
Setup or amend a Direct Debit
Set up a new Direct Debit, or change an existing Direct Debit using our online form.
Take me there
Live chat about Direct Debits
Any other questions?
If you are unable to setup or amend a Direct Debit online, then speak to a customer service agent
Frequently asked questions