Contact us
---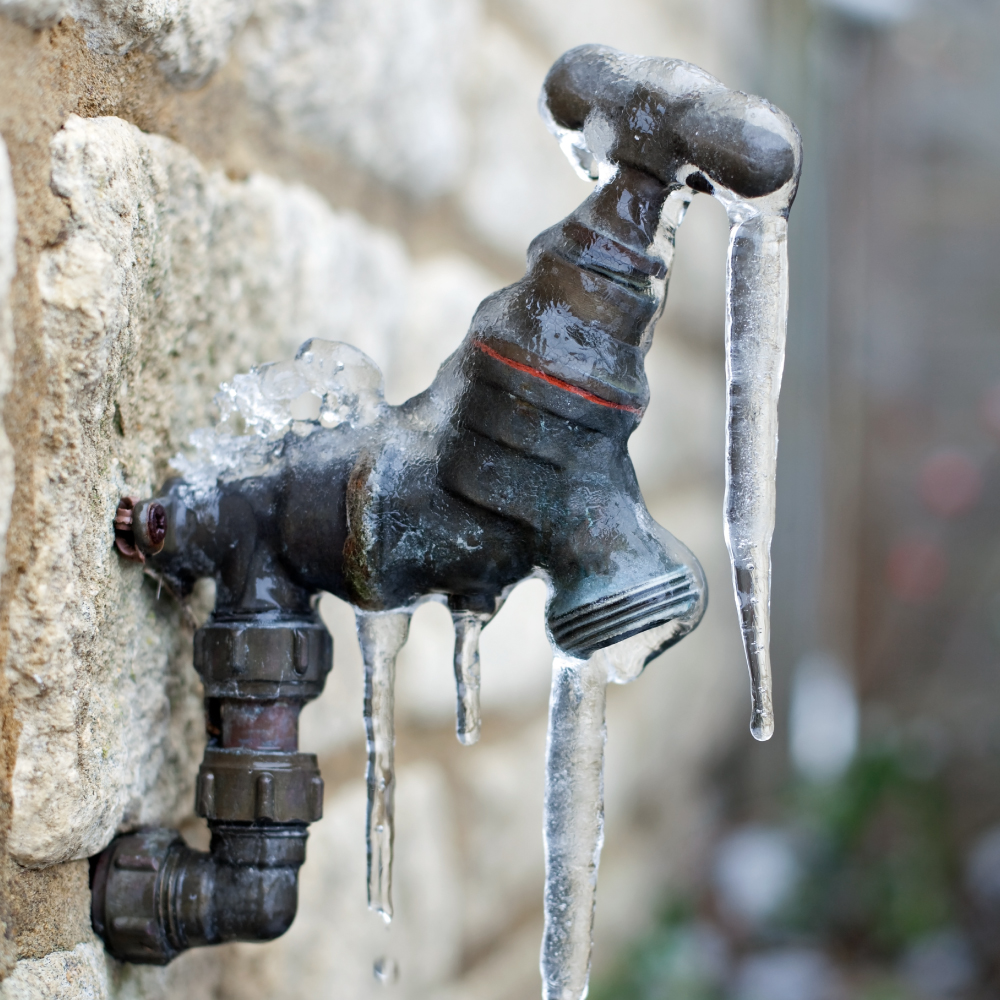 Get winter ready
Preparing your home for colder weather
---
Winter can be a magical time of year, but freezing temperatures can also be costly.
Find out more
1. Select a Topic
Moving or update account queries
2. What would you like to do?
Move home
3. Suggested ways to get in touch
I'm Moving Home
Whether you're moving in to our region for the first time, moving to another property within our region or moving out of our region completely, you can let us know online.
Open form
Live Chat about Moving Home
Any other questions?
If you are unable to let us know you're moving home online, then speak to a customer service agent
Frequently asked questions